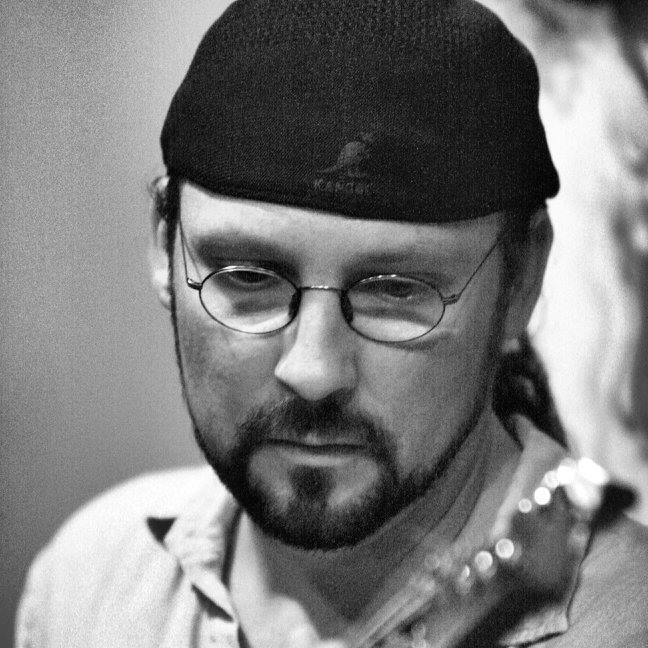 Havoc & Harmony
Michael Newton
Havoc & Harmony began as Newton's Law of Havoc & Harmony in the late 90's as a solo project by Michael Newton. Michael Newton was born in Pontiac MI, in Sept of 1976. Michael began playing music at the age of 12. By the age of 14 Michael was already playing in local bands and gigging at bars while he was underage for years.
After many failed attempts at keeping bands together Michael decided to start learning how to play many different instruments and began writing music on his own. In early 97' Michael funded his own recording sessions at the legendary The Disc studio which supplies the facilities for the Detroit Institue of Recording. Where famous artist's like George Clinton and Infamous artist's like ICP recorded.
After hundreds of hours and thousands of dollars in session time Michael decided it would be better to invest in some digital home recording equipment instead and began to build his own home studio and released The Demonstration in late 1999.
The Demonstration was a 12 song CD that had a very wide variety of different genres many times all within one song. This CD was meant to be a sample of a much more ambitous endevour called The Havoc and Harmony Project. Which would be a 5 Volume set of music. Each Volume containing completely different styles of music.
This was all at the advent of the MP3. Which brought on the digital revolution of music distribution. Michael was there when it began and took advantage of the new access to a worldwide audience.
The tracks Michael released on all the available digital platforms had great success. Tracks were shared by the thousands through Napster and out ranked household names like Linkin Park, The Offspring, Alanis Morressette and even Tom Petty on platforms like MP3.com. It was a promising start that even got the attention of Brad Delson from the Linkin Park.
Other oppertunities started to arise as well. Michael was offered a contract to build a Heavy Metal Guitar sample Library by Sonic Foundry for use in their famous looping software Acid. This unfortunately fell through as Sony acquired Sounic Foundry shortly after the contract was offered. Michael was also working on demos for Alto Reed of The Bob Seger band who had been hired to score the music for one of Jeff Daniels movies.
Things were looking promising for Michael and The Havoc and Harmony Project was starting to get attention but unfortunately life has a way of redirecting one's path. Michael became a single father with sole custody of a 1 year old daughter. At the same time his father passed away and had to help his mother keep her home. This put the music career on hold for many moons. Michael never gave up writing. And over the years branched out into even more diverse musical styles.
Over the last year Michael began rebuilding the studio and launched Havoc and Harmony Productions. He then picked up production where he left off on The Havoc and Harmony Project as well as beginning production on a live show that has been at a conceptual stage since 1999. The show as a whole will be a wild ride through many different genres of music. There will also be short Tribute sets to the artists that inspired Michael through the years included in the full show.
Today Michael offers a wide array of audio production and recording services through his company Havoc and Harmony Productions. And patiently awaits the launch of the new live show. When asked about the live show amidst the current state of the world Michael had this to say "Since the beginning mankind has gathered to celebrate and share the joy of music. This will never change. The world will start turning again. Sometimes you got to get out and push.".